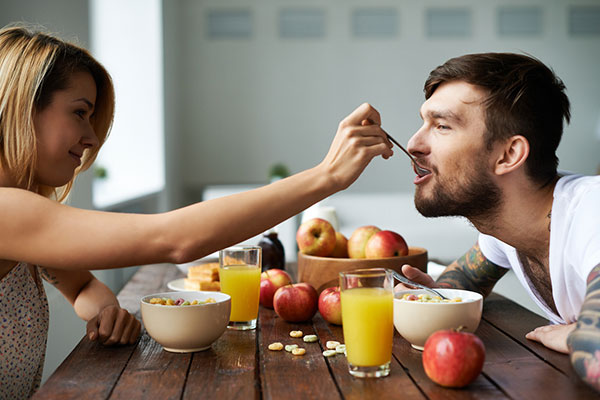 With the holiday and holiday parties around the corner, many people look forward to this time of year. But for many gastric sleeve, gastric bypass, and lap band patients, holiday parties pose a large mental and physical stumbling block. While it may be easy to take small bites of protein
Naturally, we like to end our special meals with a sweet treat. But for gastric sleeve, gastric bypass, and lap band patients overindulging in sweets can cause medical complications that negate much of the hard work they have done. With our surgical weight loss patients in mind, Dr. Shillingford and his staff have compiled a list of healthier holiday dessert options for our surgical weight loss patients. While we are not encouraging eating desserts, we do realize that holiday desserts are part of many family and office traditions. We hope to encourage smaller, healthier options for those who do partake in this tradition, such as:
Mini Pumpkin Pie Bites
Key Lime Pie Shot
Butterscotch Pudding
Trifle (pudding and berries)
Baked pears
Baked apples with cinnamon
A scoop of homemade ice cream with seasonal flavors: apple, pumpkin cinnamon, cardamom
Dark Chocolate covered pomegranate seeds
The above suggestions are offered by Dr. Shillingford, M.D., P.A., a board certified surgeon specializing in advanced laparoscopic and obesity surgery. Dr. Shillingford's Boca Raton office is conveniently located close to Miami, Fort Lauderdale, Wellington, Parkland, and Coral Springs, but also sees clients from all over Florida including Orlando, Tampa, Jacksonville, and Naples. Dr. Shillingford's gastric sleeve, gastric bypass, and lap band patients are committed to weight loss success after their bariatric procedures, and are often looking for food ideas to inspire their continued weight loss efforts.