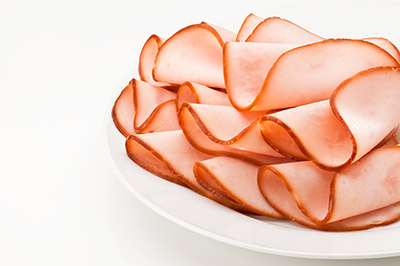 One side effect of bariatric surgery can be changes in food preferences. This can be especially true in the early stages after gastric sleeve, gastric bypass, or lap band surgery, but may also persist.Many of Dr. Shillingford's weight loss surgery patients have reported not liking (or not tolerating) a food they used to love and/or starting to like a food they never used to eat. The changes in food preferences can be unpredictable and, unfortunately, can be frustrating for people.
Many patients assume eggs will be the perfect choice to start their day once they have graduated to the correct stage in their post-op diet. Eggs can be a quick, easy, and protein packed breakfast. But what do you do when your new stomach isn't happy with any form of egg (hard boiled, soft boiled, poached, fried, scrambled, quiche, or omelet)? There are a lot of other protein-rich choices that can make a good egg-free breakfast (at the right stages of your bariatric diet). We've gathered some alternate protein ideas to help add variety to your post gastric sleeve, gastric bypass, or lap band breakfasts:
Cottage cheese
Deli meats or cheese
Smoked salmon
Turkey or chicken sausage
Canadian Bacon
Tofu (think veggie and tofu scramble)
Low sugar greek yogurt
High protein milk
Protein shake
Protein powder mixed in with a low sugar food
Of course, there are other protein choices. These are only ideas, not a thorough list. Plus, you don't have to have a "breakfast-y" protein at breakfast either. Leftover protein-rich lunch or dinner could work as your first meal of the day also. After all, there's no rule that says chicken salad with avocado can only be eaten after noon. So go ahead and eat something outside of the usual breakfast choices if it's something you like and fits into your bariatric meal plan.
Dr. Shillingford, MD, PA is a board-certified surgeon specializing in advanced laparoscopic, robotic, and weight loss surgery. His gastric sleeve, gastric bypass, and lap band surgery patients receive superior care during their stay at Northwest Medical Center's Center of Excellence in Bariatric Surgery, where Dr. Shillingford proudly serves as Medical Director. To learn which procedure is right for you, schedule your free informational session with Dr. Shillingford, MD is his Boca Raton office by calling (561) 483-8840.