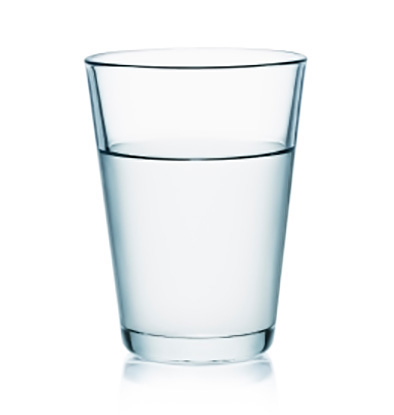 Clean, Contemporary and Polished are the words commonly used nowadays for white kitchens. They glisten, shine and soothe many homeowners while they relax, eat and cook. Kitchens tend to be the centerpiece of many homes as family life often can center around a home. Kitchens are where familes gather to celebrate meals, parties and enjoy entertaining and cooking.
The art of cooking has gained more popularity. In Florida the cities of Miami, Fort Lauderdale and Naples each have their lists of famous restaurants and elegant cuisine. Ethnic flavors are included in many fusion restaurants.
Although eating out is common, medical professionals also recommend if possible to cook at home with natural foods that are without preservatives and pesticides. Juicing, eating many vegetables and cooking with antiflammatory spices such as turmeric is often recommended by naturopaths and nutritionists. And there lies the beauty of a kitchen; designing and modernizing a kitchen can be an investment in your health and longevity. Cooking and enjoying various features of a kitchen are a joy to many families.
Part of the weight loss journey for many bariatric surgery patients is learning how to cook healthy and clean eating. Becoming more aware of food labels, nutritional values and learning of various spices and cooking oils that are healthy is very much part of the bariatric surgery practice. Dr Shillingford's bariatric surgery practice encourages monitoring good health and nutrition as vital to weight loss maintenance. Enjoying your kitchen, food and nutrition is something Dr Shillingford's bariatric surgery practice encourages!