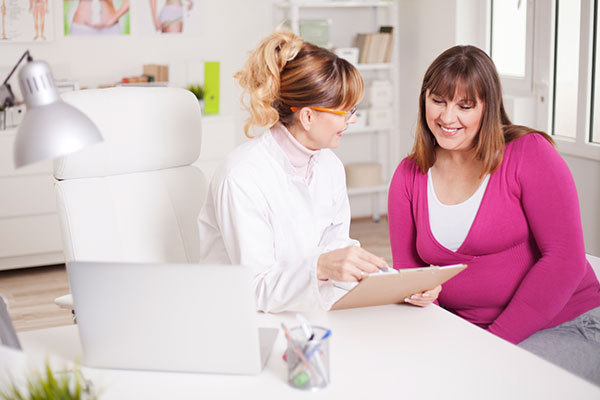 What is Revisional Surgery?
Revisional surgery is a term that is often lumped together with gastric sleeve, gastric bypass, and lap band surgery. It almost sounds like it could be a fourth type of bariatric surgery. But, it's not.
What is Revisional Surgery?
Revisional surgery is a type of surgery performed by a bariatric surgeon on someone who has already had a bariatric procedure. If, for some reason, the first weight loss surgery did not produce adequate results or resulted in a complication, the patient may opt to have a second bariatric surgery.
The reasons for undergoing revisional surgery are most commonly health related. For some, there could be post surgical medical complications. Another reason could be they experienced unsatisfactory weight loss. Or, they could have experienced weight gain after losing weight initially. For others, they may not have had a successful resolution of potentially life threatening comorbidities, such as diabetes or hypertension.
Revisional surgery is very personalized and needs to be evaluated by a qualified surgeon along with your medical records. Not all patients who have had an initial bariatric procedure will qualify for revisional surgery. Examples of revisional surgery include, but are not limited to: removal of a gastric or lap band, conversion to gastric bypass, gastric bypass reversal, or re-sleeve gastrectomy.
If you are considering revisional surgery, call Dr. Shillingford's office today at (561) 483-8840. Dr. Shillingford, MD is a board certified surgeon specializing in advanced laparoscopic and bariatric surgery. His office is in Boca Raton, Florida but his patients come from near and far, including Miami, Orlando, Jacksonville, Naples, Michigan, Texas, Georgia, Ohio, and New York.