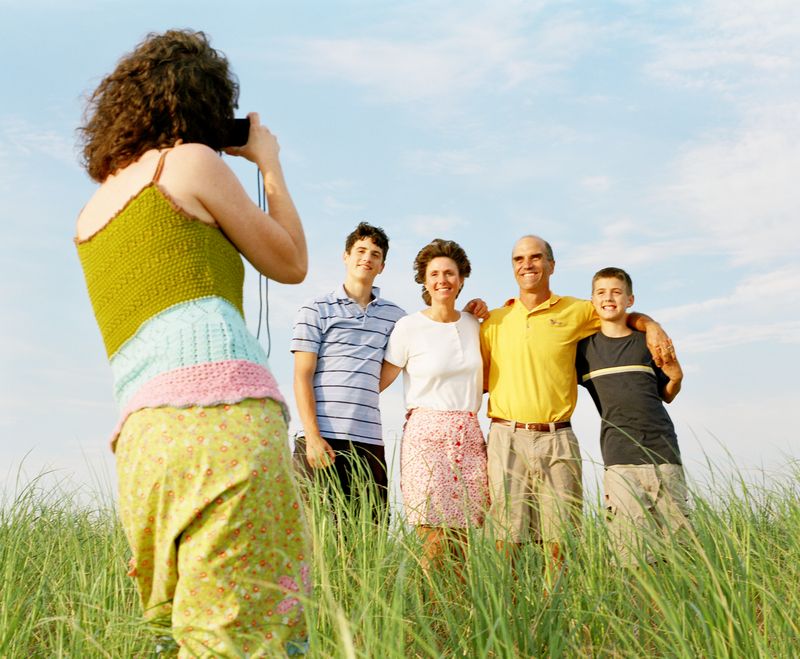 Mother's Day is just around the corner, have you gotten the mom in your life a present? While traditional Mother's Day presents of chocolates or other sweet treats are delicious, at Dr. Shillingford's office we think the mothers we know would enjoy something that made them feel good not just something that tastes good.
Are we right?
If you think so, we've compiled a list of ideas to help you figure out the best gift to celebrate the mom in your life:
Massage gift certificate
Family portrait session
Personal training sessions
Personalized insulated water bottle
A new lunch tote
Gym membership or fitness classes
Kitchen gadgets (such as a vegetable spiralizer, julienne peeler, mandolin, water infuser, grill basket, or pressure cooker)
Take her out to buy new sneakers or new clothes
Paddle board lessons
A kid free night out
Mani/pedi or salon day
These are just some ideas to make mom feel good on the inside and out. If she's hesitant to try something like new paddle boarding or fitness classes, do it together and make it a fun family bonding activity. Or get creative and come up with some ideas tailored to her interests. Maybe art supplies or a beautiful journal could bring out her creative side.
Try to skip the calorie laden sweets this year. They may taste good, but they can lead to feelings of guilt for veering off her bariatric weight loss diet. Plus if mom has had bariatric surgery, those foods may actually harm her. Instead, think about a gift that encourages positive feelings and a healthy lifestyle.
These are a few ideas tossed around at Dr. Shillingford's office. If the mom in your life is a candidate for bariatric surgery, your support whether emotional or financial can be one of the best gifts you could give her. For more information on gastric sleeve, gastric bypass, or lap band surgery with Dr. Shillingford, MD, PA call (561) 483-8840 today. Dr. Shillingford accepts many insurance carriers and caters to patients in the Boca Raton area as well as those who travel for the surgery.